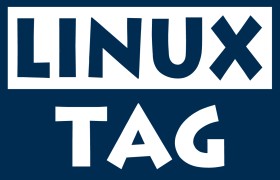 Paris, 09th Mai 2012, 11.00pm
Linutop is happy to announce you that Linutop team will be at Linux Tag exhebition in Berlin from Mai 23th to 26th.
Linutop will be happy to present you all the latest as well as its projects :
- Energy Efficent Computing
- Small Operating System
- Digital Signage
- Secured Internet Access Kiosk
You will find Linutop at the Stand 156 b / Hall 7.2
Opening hours : from 09.00am to 18.00pm
See you soon !!